You Are So Young.
May 22, 2010
I see you want to drink your life away,
But girl you're only seventeen.
Have you lost your sanity?
There is so much left to see.
Tell me what happened to those memories,
The ones were we fought our enemies.
We used to stand up so strong,
Come back home where you belong.
Please break that bottle now,
It kills me that you could wonder how
There is no future,
Nothing left.
You were so mature,
Had intellect.
Now you lie there on the floor,
Begging for life no more.
Take me hand,
I'll pull you up.
Life is not so bland,
Let me fix your makeup.
I did not come to rescue you,
Nor to start something new.
I just want to help you like you were,
Because for this i do not concur.
I can't see you like this,
Be with me,
I insist.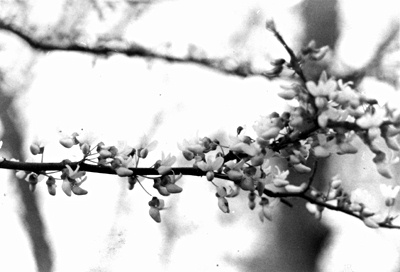 © Josh J., Highland Village, TX