Silence
May 21, 2010
I shed remorse for the boy that has no voice.
The one that won't stand up, speak for himself.
He pleads for those who will stand up.
That will shine their own light to cast out his shadow.
He sits like a wilted flower, decaying in the forgotten bed.
Looking up to the redwoods and the oaks, begging for their support.
When the gardener comes to weed, he looks at the flower.
With his rake and shovel, he should give the flower help.
But he won't offer it, unless it is asked for.
The flower says nothing and the gardener leaves.
As the days go by, from fall to winter, into the cold.
He remains silent, through hot summer, and graceful spring.
His spirit is dead for his voice has never risen.
The flower has died and fallen to the weeds.
The redwoods and oaks just keep looking by.
I am sorry for the boy that has no voice.
For the flower has wilted to nothing.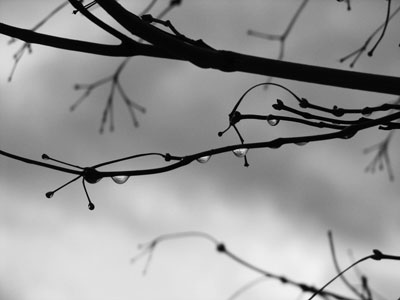 © Carly M., Hopedale, MA