wait a minute..
May 21, 2010
could someone help me?
I could use a little clarification.
seems as if the world moved on
while im still questioning my hearts damnation
i blinked once, they went twice and it was too soon.
it all looks familiar, the way it was before
theres the house, the mail box, and the front door
something changed though i cant tell what
i just need time.. please dont ask about the reason
it just seems my allergies to normallcy
are acting up this season.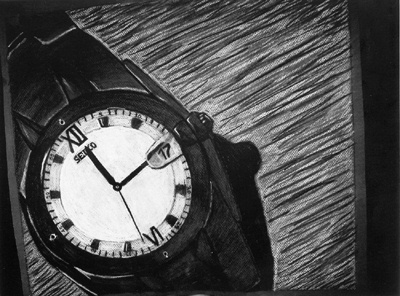 © Rachel U., Danbury, CT