Sun and Moon
May 21, 2010
I live on the moon,
I only come out at night.
That's when I show my real face,
Otherwise hiding from you and me.
During the day it's just a show,
A continuous act.

Never will I be the sun,
I will never emit warmth.
I am cold blooded,
Though I am a mammal.
My skin matches the moon,
Evenly white and pale.

Oh sun dearest,
You try and pull me in.
I run rapidly away,
I am scared to get close.
You say you're a ray,
Will I get burned?
I don't think I have it in me,
To ever truly find out.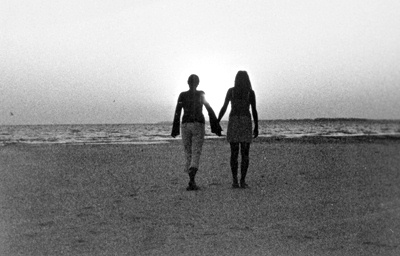 © Kim B., Marblehead, MA