I Shouldn't Know
May 21, 2010
I shouldn't know hurt,
But it's too bad I do,
I shouldn't know love,
But I found it in you,
I shouldn't be this way,
In a state of unreqited love,

Lost time,
Thinking of you,
Being with you,
What time,
Time flies when I'm with you,
But still you neglect to see,
OPEN your eyes,
and you'll see i'm standing here,
with my heart in my hand just WAITING to give it to you,
Look I love you, now why can't you love ME?

I shouldn't know this,
But I do,
I'm stuck and cuaght-up
In love with you,
Like a fish tangled in a net,
Like a firefly in a jar,

I shouldn't know this,
For I'm much too young to be in love,
Worse part about it is,
It's kind of love that KILLS,
and smashes a heart,

For I'm much to young to carry, the burden, of unrequited love,
This love in which I found in


You!!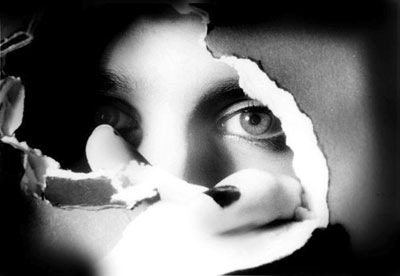 © Tabatha B., Peoria, IL