You live, you laugh, you love, you learn
May 21, 2010
You live, you laugh, you love, you learn,
We only exist to crash and burn.
In this world we have to earn
The place that makes us who we are

All the while we await our turn
In the meantime we look up at the stars
Tracing out their formations
Attempting to figure out destiny

This is like waiting at the train station
Thinking about their plans for me
Not knowing that it is a trap
To become what it is they want me to be

The time is running out
We only ever lived up to others expectations
Instead we just sit and pout
We wonder why we didn't have the determination
To stand up above the rest
And become who we dreamed
Proving we are the best

In this wonderful world we live to die.
Always living with regret
Still asking ourselves why we ever lived wastefully
In the end we just hug our legs
Tears rolling down our cheeks
Chanting while we cry "We only ever lived to die".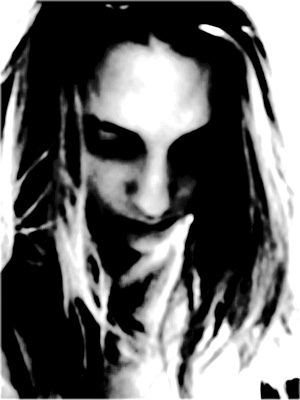 © Maria B., Boston, MA