now i know
May 21, 2010
when i fisrt saw uou i fell in love deeply.
i said that i would do what ever i could to be with you.
then you left and i didnt now what to do.
i wsa scared to love another when you were gone.
i want to love you and no one else.
you stole my heart and broke it into two.
why? why did you do that?
but to ythis day i still love you and i dont know why.
but because of you i now know that you cant rush love and i will soon find that on person that will treat me the way i want.
i will always care but never see you as more then a friend anymore.
now i know.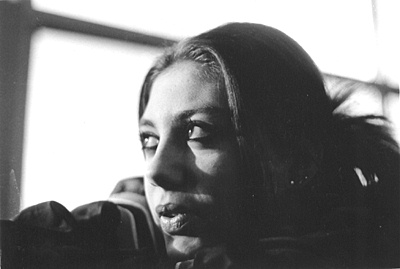 © Michael C., No. Massapequa, NY