What is Freedom?
May 31, 2010
Long nights and a quiet wind,
Does the wind follow its sin?
Flowers fall from the trees up high,
Do they miss where they have been?
People sit next to eachother,
not knowing who they are
or why they are there.
A stranger smiles and says hello,
is this how they meet?
Walking where ever they wish,
smiling whoever they see.
Wishing for a brighter day,
or wishing to be free?
The right to wish,
or the right to kiss,
are these rights at all?
The smile on a kind face,
and a friendly hand,
this is what freedom was for.
Bringing peace and wisdom,
loving thy nieghbor as thyself.
A smile, a wave, or simply a wish,
this is freedom of the heart.
Walking, loving singing a song,
The place you can call home that isnt a house.
That is freedom in all.
A village of friends isn't a place or a group,
its your family and your home.
Freedom is love and acceptance,
family and friends in all.
Freedom is kindness and caring,
for not just your friends....
but people in all.
America has lost their freedom,
their hope, laugter and love.
But one day there will be a place again,
where freedom will reign once again.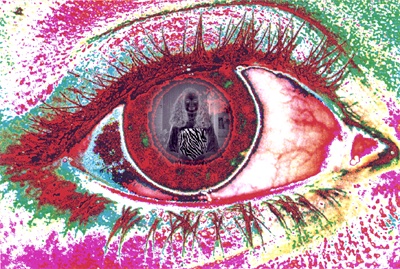 © Cassie H., Carmi, IL