Statuest
May 31, 2010
Moments go by
and the winter becomes cold.
Tears freeze to the unmoving skin,
as the moment beholds.
Music sounds off happy inside
but outside it is only cold.
Tears fall freezing at the ends,
as they fall down the cheeks of stone.
Eventually the tears will bleed,
and blood will run down the stone.
The pale skin harden and glassed,
but her thoughts will forever last.
Spell bound she will be lost,
until she finds her savior.
Until then she is alone,
crying bloody tears alone.
She wanted to feel the love,
but then her body was lost.
Forever more she will be alone,
crying quietly out in the cold.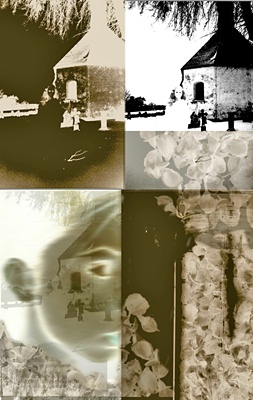 © Shann L., Tai Po, Hong Kong