The End Of.. Me.
May 31, 2010
Who will think of me, as theyre love and care giver and praying for my survial on my last
days? Who's memory will i cling to and relieve to keep me at peace, when life as brutal as
it is takes everything else away? Who will place flowers on my grave? Who will mourn theyre
so called 'great lost'? Who will weep as they bury me in the ground as i got to my place
in the sky? Who will make my shadow and post there memorys on all the walls? Who will tell
great stories of me and the adventures i once had? What will happen after i have breathe in my
last bit of air and have used all my strength and can't go on? Where will i go what will become of me.. What
will become of the world?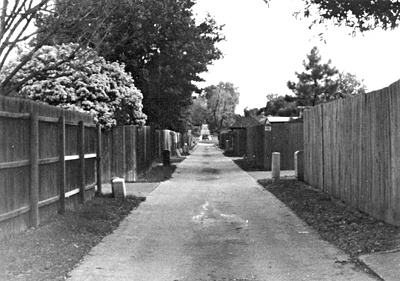 © Jaycee R., Lewisville, TX