Cinderella Steals the Show
May 31, 2010
What if I found my prince?
You know the one
The one that makes the days go around
Makes the dark end
He is the true prince charming
Everything that I could have asked for

But what happens if
His Cinderella just showed up
To him she is everything your not
Now you're left in the dust
Watching them have the night of their lives

How do you pick up the pieces of your shattered heart?
The tinny tinkling bells of broken glass
There is no way that they can be put back

You can hope against hope
That Cinderella isn't what he truly needs
But one day you have to see
That fate has a twisted sense of humor
And all that you can ever do is watch
On the outside alone.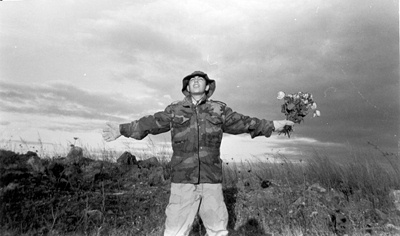 © Sarah R., Marblehead, MA