Let You Go
May 30, 2010
I sprawl out among the dust,
Bury my face in the shaggy carpet.
Abstract hairs lie scattered around me,
Tickling my nose as I breathe.
Eyelids shield me from all that surrounds,
But my mind won't let go.

Darkness is silence
But the silence is loud.
It pierces
And pools of blood leak through my pores.
Clotting and clogging, trap my thoughts inside.
Leaving me all alone
with no way out
and no way in.

I open my mouth to speak, to scream;
only silence escapes.
I only pass it along --
Contagious --
Every time I try to help myself.
I pierce you, too,
Leave you with scars.

In silence, I promise to never hurt you.
So I close my mouth
And let you go...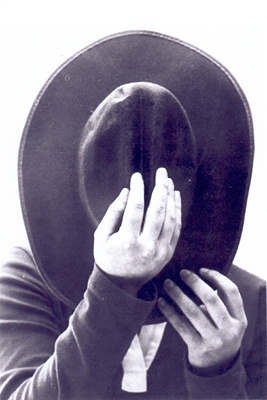 © Christine W., Waynesville, OH