May I
May 30, 2010
May the sun rise yet another day
May your kisses melt my lips away.
May every touch I feel make me swoon.
May we sit cozy and tight under the moon.
May our love shine like the stars.
May I get swept up in dreams, like I do in your arms.
May time tick away, endless on a watch.
May I scream out your name from the rooftops.
May my love for you be as the air I breathe
May I need it to live, so don't suffocate me.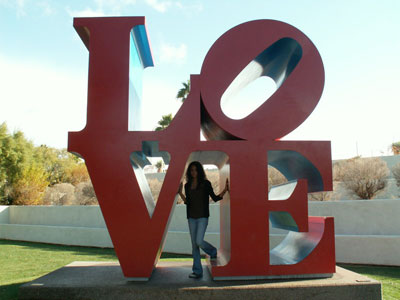 © Shannon E., Glendale, AZ