Regret
May 25, 2010
You look at me with great regret
that cuts through me leaving me broken
and incapable of breathing.
Like toxic words that holds me trapped here
locked in place
Until you release me.
So please release me from the emptiness,
from the voids in your heart.
With the ruthless kiss of untrue freedom
that continues to shake me deep to the bone.
With the irresistible memory
of a kiss that once held happiness but,
now only holds
the memory of what was and will never be.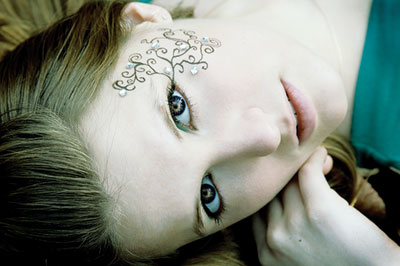 © Michelle B., Blairsville, GA