Crary Middle School
June 9, 2010
I was so nervous,
And oh so quiet.
In this big school, I was afraid.

I looked around, no one else looked afraid,
Or nervous,
And I was the only one who was quiet.

People asked me why I was so quiet.
I didn't want to admit I was afraid
And extremely nervous.

I still walk the halls, no longer afraid, sometimes nervous, and never quiet.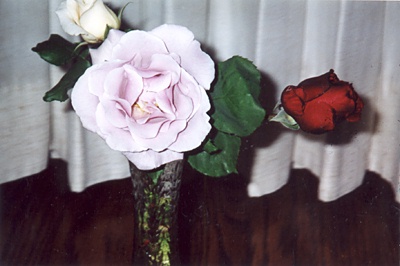 © Molly M., Palmdale, CA