You Don't Know
June 8, 2010
I wish you know,
What I could never say.
Some things aren't meant,
To never be spoken.
Unanswered questions,
Are easily ignored.

I wish I could tell you,
What I crave you to know.
But I am to scared,
To have the real story known.
I know I shouldn't,
But i cannot control this feeling.

I wish that wishes come true,
But life isn't a fairy tale.
I must step up,
Stand up for myself.
So the world can finally hear,
What I have to say.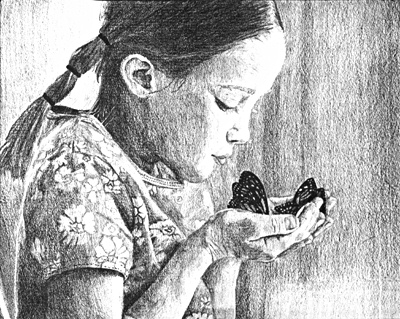 © Alina L., Holland Patent, NY