Think about it
June 5, 2010
We use to think.
Use to.
But now we do without thought
We act in emotional whims
Personal rights
unknown powers
Infavorable desires.
And our once thoughts become plausible
Actionable
Wantable.
But remember, we use to.
Use to think.
So we discover what we became
Is not what we have become
And this is all be because
We thought.....
So now we stop thinking
So that we can do without worry.
Or so we thought.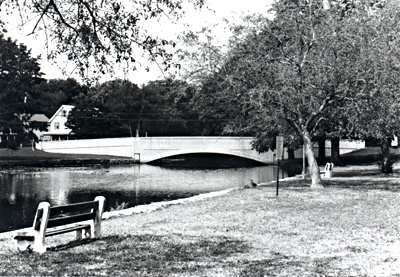 © Geoffrey D., Milford, CT