It happened
May 27, 2010
Whatever the reason is it happened… it happened. No matter when, why, and how it happened, it happened. The time came when we both knew it was going to happen, and although one side was ready to face it, the other wasn't, so it was executed separately, to separate two human beings. Isn't it ironic… that when two people separate, it is proper educate to come TOGETHER, instead of to be apart. In any case, this is the case.
Why face it? When the face you will face will be the face you will never face again. True, that face has been in your life and close to your heart for a long time, so maybe a last face to face would be the proper way to execute a separation. But then that face that you will last face before you face the world might leave you with a bad last face instead of the face you knew before, that was filled with happy obliviousness about what the brain behind your own face was thinking about. The danger lies in whether the two faces will come together for one last literal face to face interaction when they say goodbye. But then maybe that isn't so bad either. One last goodbye face to face, mouth to mouth. But then that would make the separation of the faces more difficult.
Either way. Contemplation has passed as the last face to face has also passed. It happened. Slowly in fact, but it happened. Remembering everything, the sound of silence and especially the feel of it as it can still be felt now, happened. Passed. In fact… I did it myself. So…… why can't I believe it?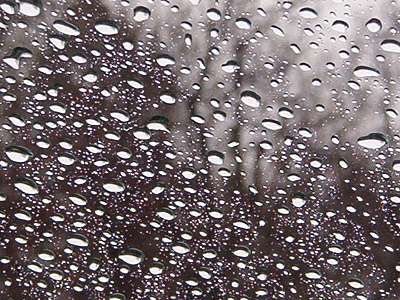 © Terrin C., Humboldt, IA