The Spectrum
May 27, 2010
Scarlet starlets hit the scene

Our rosy lips kiss the dirt

And fade from a rather striking cherry

Falling down to a faint rouge.



Regaining strength on the tangerine tree

Acidic hands take you from me

Afraid of heights, afraid of heights

In the midst of this citrus nightmare.



Building our house of sunflowers on the sand

We've got bricks behind lemon wallpaper

And potato chips on our shoulders

Watch up keep the world away.



I ate a stone from a wall today

I wasn't hungry, but it was covered in moss

And I just wanted to know where to go

Another emerald olive in my martini, please.



An empty void of royal blue

The azure sky is calling you

But you join the navy with a brave façade

And give me your grandfather's sapphire ring.



We're treading water, between midnight and bruises

These remarkable jeans we've worn so long

Are fraying and shrinking, remember your promise:

"I'll see you in the Indigo."



Lavender infancy, our own wonderland

Lying with you in the heliotrope fields

Amethyst silence, bathed in periwinkle

They'll pour wine on our graves, let it sink in.



Transcending sunburns, we fluoresce

Discarding the paintbrushes, we move in

Into validation and out of the universe,

Having traipsed through the spectrum long enough.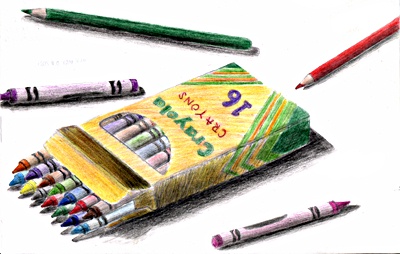 © Dana H., Wichita Falls, TX