We Wear Our Mask
May 27, 2010
We put on masks for the world to see
Afraid the real us won't impress the human specie.
Wearing make-up to cover up our spots,
Hoping that it will cause us to be liked a lot.
We dream of the world looking past our flaws,
wearing expensive things to receive nothing but awes.
You might ask why we cant just be ourselves and ignore what the world truly sees.
But we are girls and can't let that happen
That's why we put on our masks
And fakes we continue to be . .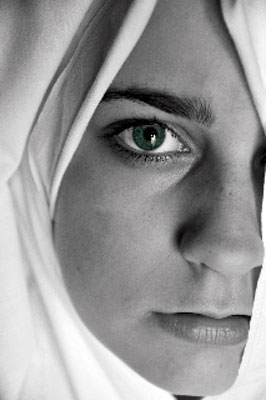 © Stephen B., Milledgeville, GA