Curse
May 27, 2010
A single word;
Just a meager two syllables;
Yet the pain is the hardest to bare;
Harder than standing on
The boiling surface of a star.

She uttered this word,
And just like if she had
Stuck a blade into
My heart,
She damaged me
For good.

Why cruel terms like this one are
In existence,
I cannot comprehend.
Are they created by
A diabolical whim
To destroy a soul?

All that is known
Is that this word
Was never intended
To be said
As an act of kindness.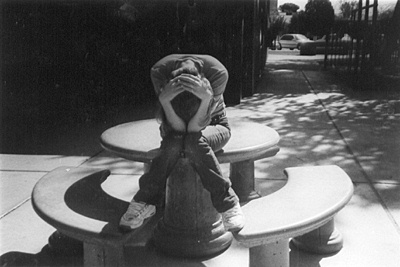 © Catherine R., Phoenix, AZ