The world
June 2, 2010
The World is Humongous
How will I navigate around if
I can't even find my way through Lawrence?
How will I survive if all I know is Home and High School?
They say I'm going places
That my future is bright
But all I see is me terrified
to afraid to go anywhere'
Not even putting up a fight
How can I face my fears and
Show people who I really can be
How can I not disappoint when
I see myself giving up time after time
How can I find myself once more
Instead of hiding myself away at
HOME
Where do I go to discover the
girl they say I am?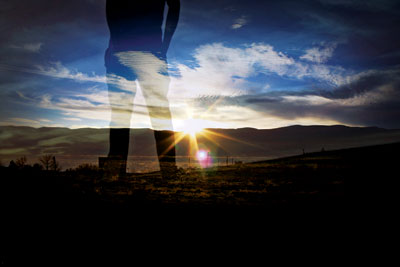 © Ezekiel R.