Welcome Bottles
June 2, 2010
Bottles explain a lot.
Actually it tells you everything, because once your at the bottom oh babe you wont get out.
Empty bottles tell me your empty, heartbroken, oh goodness your alone.
Full bottles tell me that your full of life, ready to unleash yourself in this town.
Closed bottles are bidding their time and waiting to surprise.
Can you handle it though? Being one can be shattering but also fulfilling.
Welcome to the club, or shall I say six- pack?
Tell me how did you become? Its not easy being one.
Your half empty aren't you? Don't feel bad, so am I.
Low blows to lies, yeah I've been there. Well, welcome to this six-pack.
Here is our life. A flat one since I am already open.
Refusing to be empty is a struggle. Don't want to be recycled.
You know the cycle. The reusing part that is, because I rather be open then refilled.
What are you? You say you're an empty?
Hmmm… at the bottom, it's a struggle but your tipsy, wobble out and set yourself anew.
Being brand-new is tough, but hey we are a six-pack. And between you and us, I have some spunk left.
As for you, your tipsy and wobbly.
Make a mess, your somewhat young, go, get a new bottle.
Give yourself a new do'.
Become a new bottle, make it worth-while.
Its better than being recycled by another bottle.
I may be open but I got my eye set on a full bottle and I will become new.
How? Well, I'll wobble, crawl, whatever it takes in order to be full or closed.
No longer want to be halfway gone, because darling its flat.
Neither being empty because no one deserves to be lonely.
Give me a light of hope for I will wobble and shatter.
Rebirth myself into a full bottle or even better a closed bottle.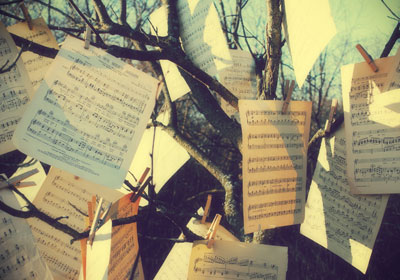 © Olivia E., Alto, MI