Forests
June 2, 2010
Intricate beyond belief
Yet hollow inside
It's a curse I keep
They don't turn the tides

Forests black as night
With faint shimmers of hope
My instruments of sight
Emboss a limited scope

These wonders inspire
Only a temporary interest
Of this pattern I tire
Anyone who wants love be my guest

It's grown unbearable
The pain of "no"
This small word's become terrible
Why won't it go?

Every potential love keeps dying
Ever since that day
I can't stop crying
This malediction is here to stay
I keep giving to this cause
A cause of irony
Affection resonates from my jaws
Resulting pain takes over me

I relive the pain through their eyes
Be them her oceans
At a time I gave them a rise
Be them her ambers in motion
At a time I stared within
And how I long for their touch
Ever so softly on my skin
I miss that so much

I give and give until I'm out
But where is my reward?
Selfish it sounds without a doubt
A hopeless goal to work toward

I love and cherish
But where is my love?
Long ago did it perish
I only want to be thought of

I'd remain faithful to her
But where is my one and only?
There is so much to endure
I don't deserve to be lonely

When will the day come
When I am the most important
To my most important one?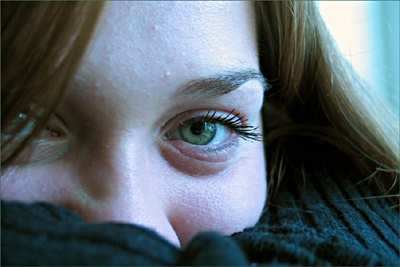 © Andrew M., Belleville, ON, Canada