Cheters dont prosper
June 2, 2010
Is it fair to cheat?
Most of us do it in games…
But what about people who cheat in real life?
It's never fair to cheat,
So why do people?
Joan chose to cheat.
And she stole $884k
Yes she was caught.
But this doesn't make it fair.
Nothing she did was fair.
But yet she continued to steal.
Because of this,
20 years in jail became Joan's penalty
She cheated her way to fortune then lost it all
Through many actions.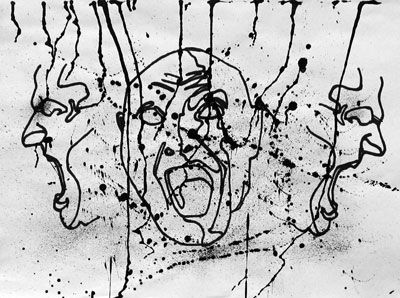 © Luke S., Montclair, NJ