Paper
June 2, 2010
If paper had thoughts
feelings
words
What would those thoughts
feelings
words
Be?
Speak paper, speak
Let the world know your pain
Let your sorrow belong to all

"Everyday
I feel your pressure
Your hands leave stains

Brought to common view
when needed
Used for matters of importance
or exercises of superfluity

I used to be strong
part of a whole
But after being stretched and beaten
I am flimsy
Alone
Without fellowship

Called out in necessity
'can I have a piece of paper?'
A surge of joy
Anxious of what is to come
Then torn at the ream
Out of my temporary home
Into oppressive hands
You can have a piece of my proverbial fist

Folded and warped
to your desire
A plane or frog
Used to amuse
Soon cast aside

So release me
from oppressive hands
Free me from the binder
My conviction
I don't need your printer
I refuse to be another copy
An invoice
A fax

Leave me to my tree
and let me be"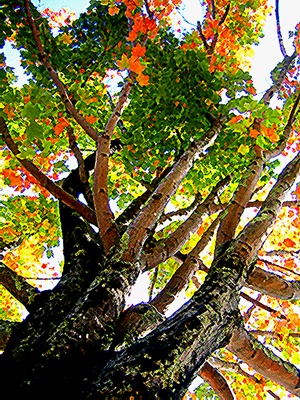 © Kathryn R., Shelby, NC