What is Poetry
June 1, 2010
What is poetry?
Is it the song we sing in the morning?
Or is it the way we look at living?
Is it just our feelings expressed,
Or just words which were never suppressed.
Words passed down for all to read,
Explaining that we must "take the lead."
For poetry is the rhythm of our words,
And experiences that never occurred.
What is poetry?
The feeling of being free?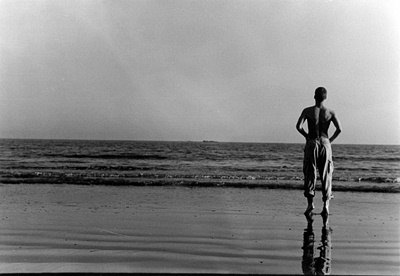 © Alexa S., Marblehead, MA