invasion
June 1, 2010
It was a quiet night
till the police barged in
All looking for that one special kid
Screaming yelling kicking down doors
as if they were preparing for a bunch of wars
Pointing guns to our heads
when all we were doing was lying in bed
There was
crying and screaming
People were shaken
We were all terribly awaken
An ambulance parked outside
just in case bullet and head collide
For what seemed like hours
they invaded my home.
I looked at the clock
It was 4 am
What just happened?
Was it all a dream?
Sadly, it was reality.
The police barged in
without a single sign
Now our loved one is doing time
But,
What was done is what they needed to do
and for us that experienced it
Well, we were the lucky few.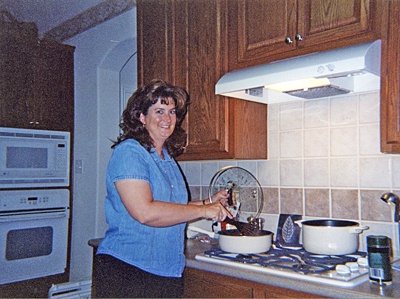 © Megan M, Highland Village, TX