Keystone
June 1, 2010
A pack of Keystone every night.
Another week of pass-outs gone by.
He was always there for all our games,
But not without his fill of shame.
This liquid has taken over his life.

Every other night, sitting on the couch,
The same old story.
I have no money, I'm so broke.
I work so hard, clean up your mess.

He's losing his girls, and already his wife.
He said it takes away the pain,
But it impacts our lives.

I want my dad back before the divorace.
The one who was always sober.
The one who's not always sad and actually smiles.
Not who stares out the window for miles and miles.

He pays more attention to Cindy the his own daughters.
With each drink he takes, we come closer and closer
To the time I have to leave, but he doesn't bother.

I have no money. I'm so broke.
He drinks his beers as fast as he tells his lies.
But each one goes down,
It's getting closer to my good-bye.

A Keystone is supposed to hold things together.
But this family is falling apart.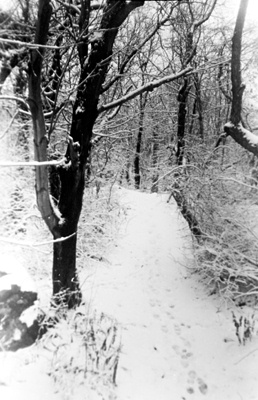 © Kelley C., Marblehead, MA