Ups and Downs
June 1, 2010
It's raining out and I have nothing to do,
I'm waiting for a rainbow to appear.
They usually appear after hard rainfalls like this one,
But how do you know if somethings gonna happen.
Life is full of rainbows and storms,
The rainbows are the ups,
And the storms are the downs.
So make every moment count.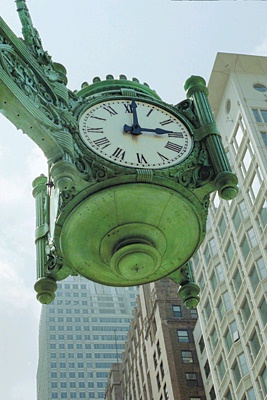 © Kendall B., Katy, TX