Wanting what can never be.
June 1, 2010
I want to hold you in my arms, when your arms are holding her.
I want to be in her shoes, walking with you hand and hand.
I want to know that I am not second to none.
I want the time to come when I have you whole hearted wrap in my arms.
I want to look in your eyes, and know they are mine.
I want to know what you see in her, that you don't see in me.
All I have is your scent and memories that drive my mind into depths unknown.
To be the keeper of these memories are a pain untold.
She possesses your heart and love, and all I possess is your word and promise.
I want that time to come when you are mine, but my wants are only desires that will not be. You belong to her and not to me.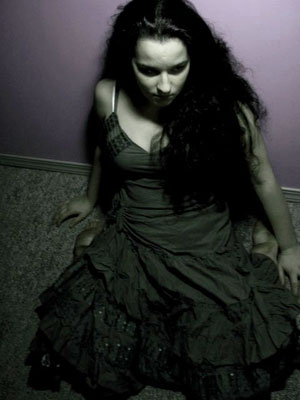 © Brianna D., Everson, WA