Flames Of Love
June 1, 2010
The flames of love,
Burning hot,
Burring bright,
Like the stars,
Twinkling so high,
In the dark night,
That spreads across the skies,
A thick black quilt.

The flames are everlasting,
They will not fade,
Or even burn out,
Nor will they die,
But outlast,
The changes of time.

The flames course through,
My every being,
I feel them,
Engulf my heart and soul.


The flames rage,
And grow,
But for how long,
I don't know,
But one things for certain,
As the day forecloses to night,
That the flames,
That engulf my heart,
Burn only for you.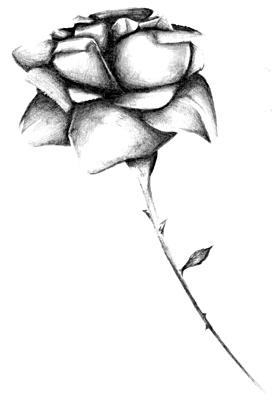 © Yisrawayl G., Philadelphia, PA