TIME WILL TELL
May 31, 2010
I always said thats how you are & youll change
but little did I know you never will,
I look you into the eyes & still no emotion or maybe your emtionless,
I feel as though you even associate yourself is because im you daughter.
Out of you 2 mom & dad I dont know who is the worst parent.
You guys say I dont listen but theres no talking going on, Theres no guidence so I guess ill just have to learn from my mistakes.
I dont want to be anywhere im not wanted.
But timing has its own timing & 1 day you both will need me the way I NEEDED you.
but the question is am I gonna be spitefull to make you feel he pain I feel ? ? ?
ONLY TIME WILL TELL.............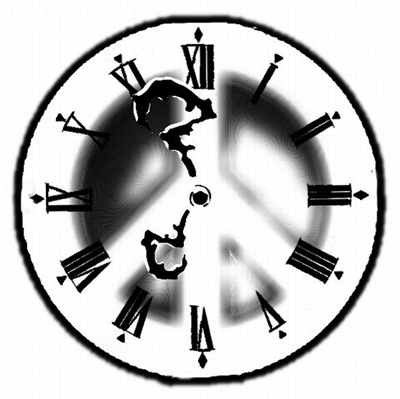 © Joseph S., San Anselmo, CA