So Thats What You Thought?
May 31, 2010
Happily ever after,
That's how they want you to think it will be,
But it's not,
Not at all in reality.
The deaths, the tears, the fears, the falls,
Through it all we still go on.
The broken hearts,
the cheating friends,
So much pain that never ends.
The fake smiles that seem to make everything ok,
But no for you, because you know the pain won't go away.
Bright and cheery, but oh so weary,
Because inside your heart is breaking in two.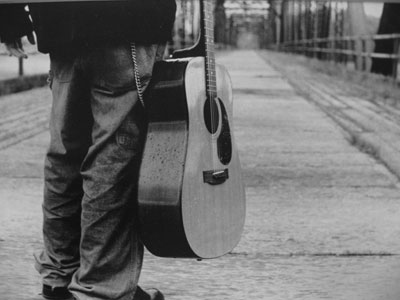 © Bailey M., Eagan, MN