For the Missed
May 31, 2010
Tim S. (1991-2008)
A friend and a confidont
I can feel the pain inside,
But I try hard not to cry.
Falling apart, Can't let it show,
Don't wanna let the others know.
I spend my nights wide awake.
Thinking of tomorrows weight
Without you life is hell.
Can't let go.
Even though your gone,
I'll love you from now on.
I miss you now and always will.
A place in my heart no one else can fill.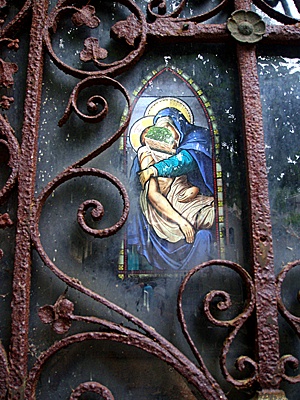 © Rebecca Y., Los Angeles, CA