i have lived
MAG
June 4, 2010
i used to play sailor moon
with a girl named judy.
i pretended i was a horse
with a girl named christina.
i kissed my first boy in kindergarten
because i was the mom and he was the dad
and that's what mommies and daddies do.
i fell in love with harrison ford
the first time i watched star wars
[but indiana jones sealed the deal]
once upon a time, i decided to give pink a chance
[the color not the singer]
that didn't last long.

now people think i'm grown up
but i paint my nails in yellows, blues, and greens
not the french manicures of a mature woman.
i still play with silly string
and dance with the rain pouring down on my face.
i still watch cartoons and listen to my music loud.
i do not inhibit my laughs, giggles, or snorts.
i pop bubbles as they float on by
and catch silly snowflakes on my tongue.

i want to tell my great-grandchildren that i have lived
but i know that even now
with a bucket list 10,000 pages long
and not one thing crossed off
that i could still say, i have lived
because i didn't grow up too fast.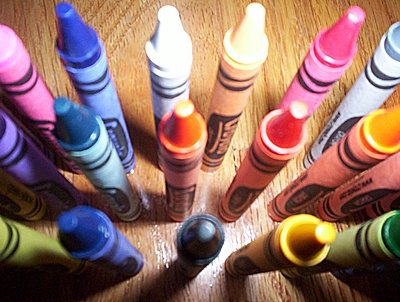 © Valcy E., Stony Point, NY