Change-Up
June 4, 2010
With the count in his favor,
He needs one more strike,
Sweat pours down his face,
The biggest pitch of his life.

Stepping out of the box,
The batter tightens his gloves,
His hands are shaking,
This at-bat will decide his fate.

The pitcher is back on the mound,
The batter steps in the box,
The pitcher wipes his forehead,
The batter licks his lips.

Here comes the wind-up.

Both feet together,
The glove at his eyes,
Right foot one step back,
Left foot to the side.

Both arms are raised,
A kick to the sky,
The moment of truth,
Its do or die.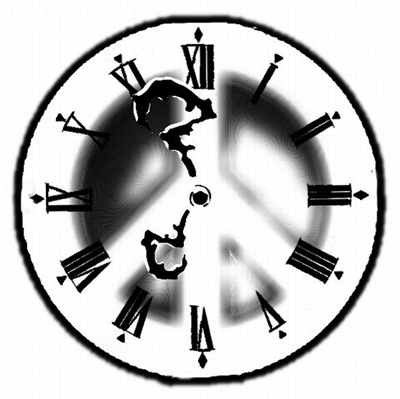 © Joseph S., San Anselmo, CA