Enchanted Library
June 4, 2010
walk through big glass doors,

they open themselves just for me,

i only allow them a simple smile

the columns are big and the rows never ending,

colors beyond colors,

one size after another,

old to new,

the books surround me,

all waiting patiently for my attention,

i look to see one looking back at me,

it stares me straight in the eyes and states,

"Pick me, I'm yours, I'm the one you want. I'm the one you need these others don't know you like I."

my eyes widen,

it beckons me as i pick it up off the shelf,

i go to a quiet corner and sit,

out of sight as i turn the pages,

day turns to night as i sit and read.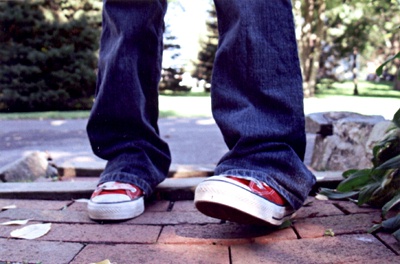 © Sara M., Milford, CT