Making A Choice
June 3, 2010
A day begins,
A day ends,
Yet still I am left at the bend.
Which way to go,
I don't know.
I want to know what's down each path,
But neither will show me what's to be shown.
Both hide secrets left to be discovered,
Hopefully one's truth will soon be recovered.
For I am to make a choice that may change my life,
But that's alright for I am in love.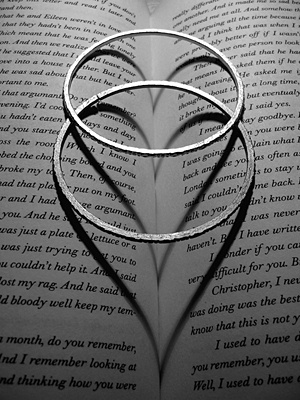 © Julia K., Old Tappan, NJ