Don't Forget Me
June 3, 2010
Please, when I'm finally
gone and out of your
life, don't forget me.

Don't forget that I
was the one who
stood by you, the
hand you could
always hold.

I want you to remember
that I always loved
you, even if I didn't
show it-- or didn't
even know at all.

Don't try and erase
all the wonders I
gave you from your
mind. Remember..
Let it burn in your
heart. Let it tingle
on your skin.

Just...
Don't forget me.
Please.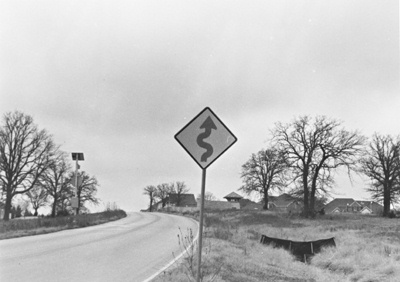 © Jill P., Highland Village, TX