I Prayed For Light
June 3, 2010
I will not grow tired
of misery and fires.
The sunlight has punctured
tiny holes of life.
I closed my eyes,
i held my breath,
i prayed for light,
and gasped for air,
but it wasnt there.
i couldnt see
to scare the shadow out of me.
I couldnt sleep
but i prayed for light.
Help me father,
escape these misery fires.
I will not see
until you unblind me,
not with death
but with sun rise.
To start a new beginning,
and share parts of my life.
I prayed for light
and quit the ending,
let me live
a new beginning.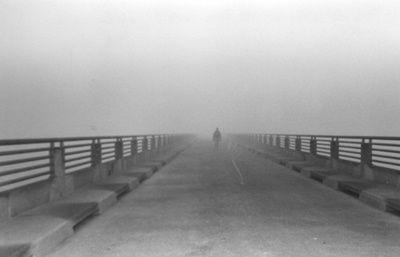 © Becky G.,Westerville, OH