My Dad
June 3, 2010
You picked me up whenever I fell, and kissed every scraped knee.
You cheered me up when I felt down, and wiped away my tears.
You tamed every tantrum and held me in your arms, singing soft melodies to make me sleep.
You cheered for me when I lost, and encouraged me.
You told me you loved me the way I was, when others said I needed to change.
You guided me, you helped me, you held me, it was you.
Now I hold you, and I comfort you on your hospital bed. I wipe away tears and whisper to you that you didn't mess up, you were perfect, you were the best dad any girl could have, so that when you die, you'll have peace, knowing that you were my dad. My dad, the best.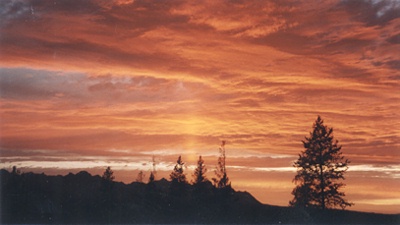 © Katy B., Challis, ID