Getaway in Idaho
June 3, 2010
It took us long to get here.
In the heat of a stuffy car.

It was worth the wait.
A small price to pay.

I love the feeling here.
The nice breeze, brushing through my hair.

In the middle of nowhere, near a deserted lake.
I am everywhere I need to be.

No interupptions of the flowing peace.
Seven days.

Long walks on an old dirt road.

A clear warm lake to swim in.

In July after the fireworks are over.

The serenity.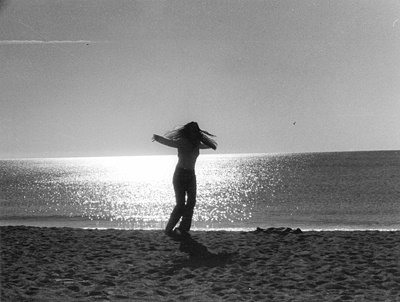 © Denise A., Marblehead, MA