The Birth of Need
June 4, 2010
Can you see me?
I am a shadow of existence.
I am lost.
I have disappeared from earth.
I cannot find myself.
All I see is mold of a spirit never coming out.
I am among the shadows.
I am a soldier among the many, hidden by the open sky.
I am a ladybug surrounded by fireflies.
I am the odd man out.
I am a dark light in the corner.
I am silhouette passing by.
I am a broken heart. I need my other half.
need someone to bring me out of the darkness.
I need my firecracker.
I need my brightness.
I need someone to complete me.
But most of all,
I need the person who makes me smile.
I need my heart back.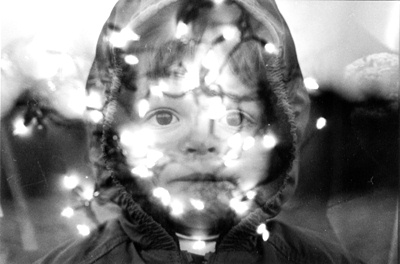 © Caitlin B., Marblehead, MA