Decisions
June 4, 2010
My heart is racing.
I didn't think it would go this fast.
I shouldn't be on this scooter.
The hill is steeper than I thought.
I didn't see the bottom of it.
There is a wall.
Brick wall.

I'm getting closer now.
I tense up.
Press my foot down on the brake.
The friction burns my bare foot.
Ouch.

I try to think of something else.
I need another plan.
I imagine death.
I am only seven,
I have barely lived life.

Then, it hits me.
I squeeze my eyes shut,
Ask God to save me.
I jerk to the right,
And bail off into the empty street.
I take a breath.

I open my eyes.
Blood.
Covering me, and the road.
I dragged myself to the side,
Into someone's bright purple pansies.
Soon they may be red.
If no one finds me here.
I weakly scream.

I close my eyes.
Will I bleed to death,
In someone's flower patch?
Will the write that on my tombstone?
"Julia, Girl of the pansies."
I would hope that is not how
I am remembered.

I awake to find my mom.
She is kneeling,
Over my face,
Looking worried.
She carries me back,
To the house.
My angel.

Later that day,
When I am bandaged,
To the brim,
I laugh at myself,
For thinking death was near.
I guess that's how,
People work.
They have little clocks,
With alarms that sound
When your time is running out.
But sometimes,
We are just hearing things.
I am glad I was wrong.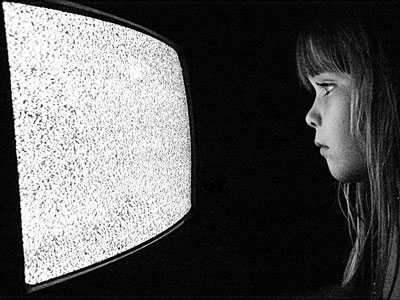 © Candice B., North Port, FL