Why is School Important
June 4, 2010
Why is School Important?

Making it through school I
did all I could to
accomplish anything and everything that
I take step by step
move by move. I realized
what might one need this
for? College? Jobs? Well unless
You're a drummer or a
guy who destroys objects for
a living. You don't have
a single need for knowledge
but if you wanted to
be successful you need a
better view on life. It
may seem old fashioned but
It's just basics "for dummies".
Unless you got ties to
50 cent I don't think
you're going to make it as
the next rapper like B.I.G.
Listen to your parents because
they just might not be
so crazy if they elaborate
it for you. If you don't know
what elaborate means your parents just
might know, crazily as much as
it may seem, they know MORE than you.
So pick up those books and you
Better study hard for your future.
I think you just might survive...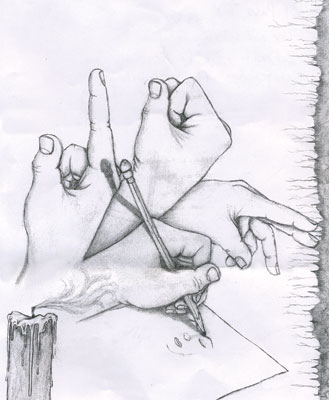 © Christopher M., El Paso, TX