Call It Whatever You Like...
May 31, 2010
How can this be?
This could only be a blissfull dream.
Prove to me so that I may see.
That I have something to call my own.
Trap in this skin of mine that isn't mine.
I finally can see clearly that I neither belong here or there or anywhere.
Smiling faces they see in this happy family they seem to think everything is perfect here.
But only lies and fake plastic smile lay here.
Behind those close doors they build me up and tear me down just to see the very life they gave to me fade away from my eyes.
They drink my fear so greedily drunk from its intoxcating taste.
I've had quite enough of this pain, this hate, this torture!
I'll show you all that I to can destory life that was given to all of you.
I will show no mercy.
I can only see fire when I look at you all.
I've done the deed.
I feel that I also destoryed everything I every had!
This unbelieveable pain grows rapily in my chest.
My existence slowly fades.
I am no longer here or there or anywhere.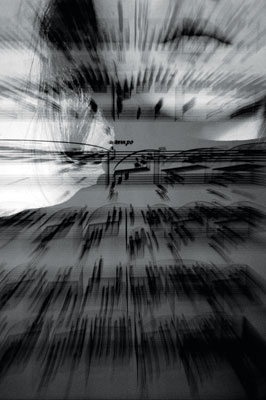 © Sarah M., Blairsville, PA