Teddy Bear
May 31, 2010
I wake up from a goodnight's sleep all snuggly warm.
When I go down stairs I spill milk on my self.
Later I help with laundry only the socks cling to me.
Now it's teatime I put on my tux and tie.
Grab my lucky hat and put my eye glass on.
"SLURP" my teas is all gone.
"Crunch, Munch, Crunch" I eat the tea cookies.
And I as a gentleman I clean up and help.
Yeah playtime I swing on the swings, chase the ball and play in the sand.
"Time for dinner", mommy say
I brush the sand off me, eat my dinner and brush my teeth.
Finally, I get in my snuggly warm bed for another night of rest.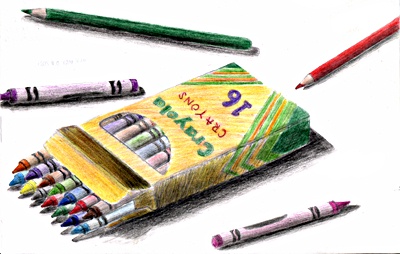 © Dana H., Wichita Falls, TX