Family Flowers
May 31, 2010
My family grows in a garden.
My mom the rose bush sweet and beautiful.
My dad the bamboo strong and never broken.
My step mom a bird of paradise unique and rare.
My nephews are baby petunias young and full of life.
My sister a calla lily odd but always fun.
My oldest sister a daisy sweet and beautiful.
My little sister a hydrangea full of life and energy.
My brother-in-law a daffodil sweet smelling and nice.
My other brother-in-law a sunflower always up and ready.
Me I ma a lily sweet and quiet.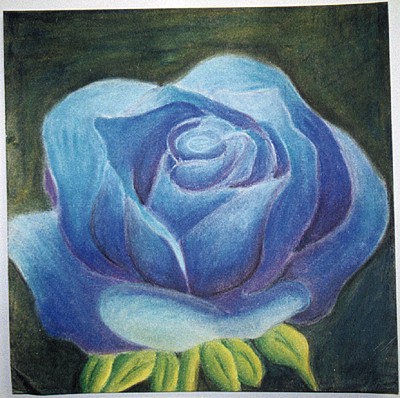 © Jessica R., Phoenix, AZ