INK... A Messy Substance
May 13, 2010
The ink sinks into the pages
A beautiful flow of black

It covers the pages...

But what shall come next?
A story? a portrait? NO.

A poem, with clarity
Equivalent to the Universe

An incredible sensation arises
When the connection of pen meets paper

Through words knowledge is known
But through this ink, it will always be

Remembered...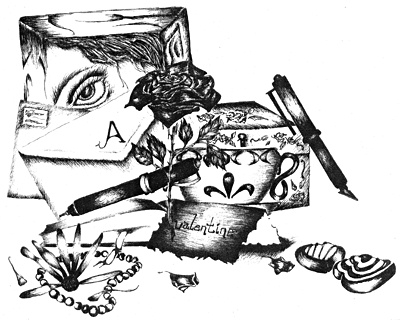 © Cara L., Cheney, WA